ABOUT
Welcome to easoms.com! I'm so glad you stopped in. I'm Tori. I am married to an incredible man, William, and I'm a stay-at-home mom to three precious little ones. William and I met in college at Columbia International University and have been married four years. In January of 2010, we welcomed our son, Ayden, and 13 months later we had our precious twin girls, Brooklyn & Chelsea! They are the loves of my life! Needless to say, ours has been a wild and crazy ride! But, we would not trade it for anything. The Lord has grown us and taught us so much in these years!
And that's where this little space of internet comes in. I have always loved writing. My blog started as just a little site for us to share pictures & stories with out of town friends & family about what was going on in our lives. Then, the Lord began stirring something deeper inside of me. He began to rekindle my love for writing, specifically writing about His Word and how it is transforming me. I love His Word. I can't get enough.
So, I started praying about how He may want to use me and this passion as a ministry. At first, I just continued journaling, and then I began to post some things on the site, and it has been so incredible & humbling to see how He has used it, not just to bless others, but to change me! I do blog about other things too — my family (of course!), my slight addiction to Starbucks, the occasional recipe, & most recently, my new love for Birchbox.
The Lord brought the words of Psalm 40:5 to me as I was beginning to form a vision for this site. This verse has been so true in each season of life I have lived. It says: "Many, O Lord my God, are the wonders you have done. The things you planned for us no one can recount to you; were I to speak and tell of them, they would be too many to declare." That's what I want to attempt here – declare the wonders He has done. What's He done in my life; through His word; in His people. It will not even scratch the surface of what He's planned for us, nor the depth of His character. But for as long as He gives me words, that's what I want to do with them. Hence, the tagline you'll see around here: recounting the wonders.
I hope that the time you spend here will be an encouragement to your soul, and a place where the Lord will challenge your mind & heart to live for Him. That's a tall order, and something only He can accomplish, but I pray that He will do it as we continually surrender to Him & immerse ourselves in His Word.
You may also find posts from a weekly link-up called Worshiping Wednesday that I used to host with the beautiful Tiffany Pate of Mrs. Pate Writes. You can read more about it here.
Meet the Family: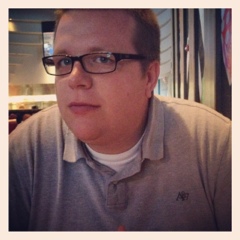 William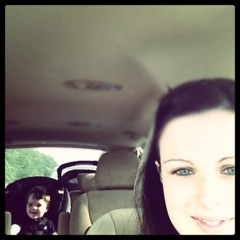 Tori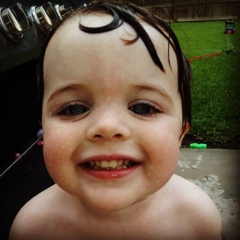 Ayden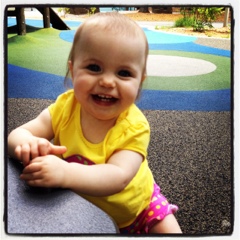 Brooklyn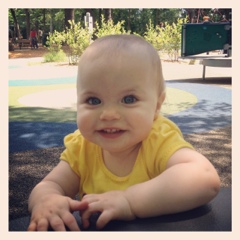 Chelsea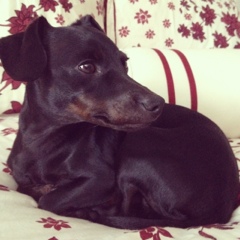 Walker