Posted by Tori on Mar 8, 2013 in
coffee
 Hi there. Today, I'm linking up with Alissa for a coffee date. I think that today, especially, is the perfect day for it since I would love nothing more than a real life coffee date…comfy and cozy, warm and relaxed with a good latte and a good friend. But, alas, since that is a luxury I cannot afford today, this virtual 'lil date will have to suffice.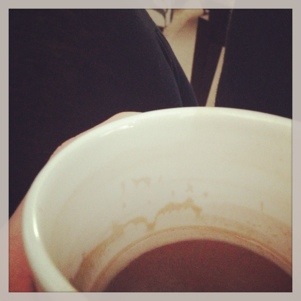 Here's my mug. And my leggings. And my comfy spot.
If we were having coffee today, I would have lots to tell you! First, I would be bursting to tell you that William and I are heading to Houston (our first time in Texas) next month, just for a weekend getaway alone. I am REALLY EXCITED!! So, if I have any Houston buddies out there, email me your favorite spots and restaurants!
Next, I would tell you that I am glad this week is ending. It has been really great, but really packed. I'm not so much glad that it's ending because I'm ready for it to be over, but because I am ready for the weekend to be here. I am ready to relax with my hubby and my babies and just have some fun.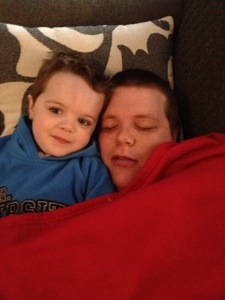 This is one I snagged last Saturday morning. Aren't these two the cutest?!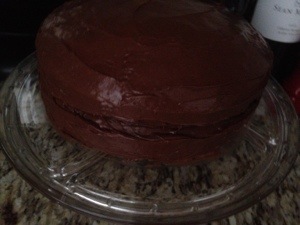 Mmmm. If we were having coffee today, I would be eating a slice of this super yummy cake I made yesterday on a whim. And I would definitely share some you. I randomly tweeted, "It's clear to me the best way to spend this afternoon has to be baking a cake. It's the only thing to do." So, that's exactly what I did. Don't regret one bit of it!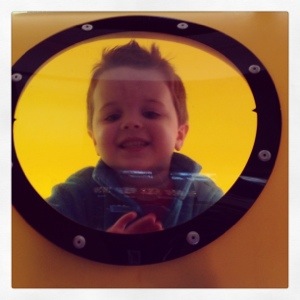 Haha. Not sure exactly what it is about this picture that makes me smile so much. Maybe it's just that I am crazy in love with him! Today, he got right up to my face, kissed me, gave me a big hug, and said, "I love you. You're my best mommy!"
Well…that would probably be about it from me over coffee today. I would mainly rather listen to what you have to say, truth be told. I hope that you have a FANTASTIC FRIDAY and a great weekend. Soak up His goodness and drink in His love for you. It's far more lavish than even what we can see from where we sit.
"You hem me in, behind and before, and You lay Your hand upon me. Such knowledge is too wonderful for me. It is high; I cannot attain it…How precious to me are Your thoughts, O God! How vast is the sum of them!" Psalm 139:5-6,17