Here's a glimpse of our life this week through the eyes of Instagram! This is definitely my new favorite way to capture the sweet, daily moments of our lives. Check out my Instagram profile and follow my photos here: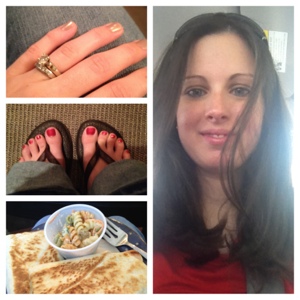 This week began redeeming my Mother's Day present! A spa day at Stella Nova, complete with manicure, pedicure, hot stone massage, salt scrub, lunch, and a haircut!! I may or may not have come home after all that and had a nap…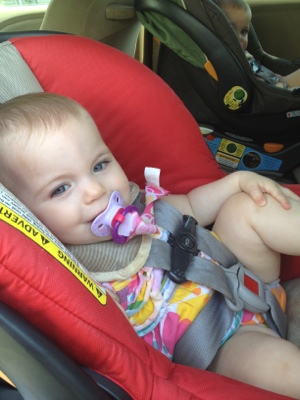 Then, last Thursday, I loaded up the girls and we headed for GA to meet up with our guys! Brooklyn was so ready to see her daddy again!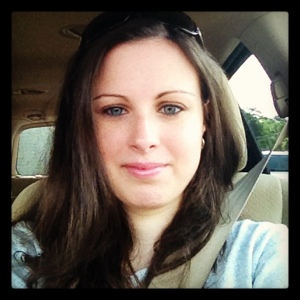 Let's do this! 5 hours in the van with the baby ladies…they were angels!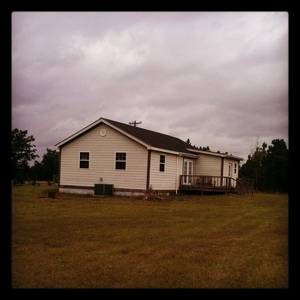 We all met up at William's parents' place in GA. They recently purchased a farm. This is the little house that sits up by the road.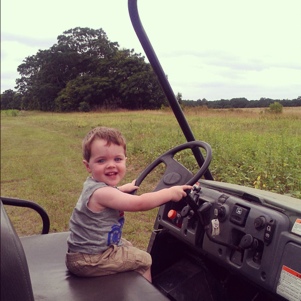 A certain little mister had hours of fun on this mule!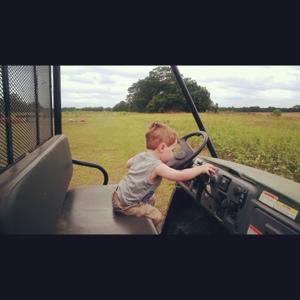 He loved to feel like he was driving.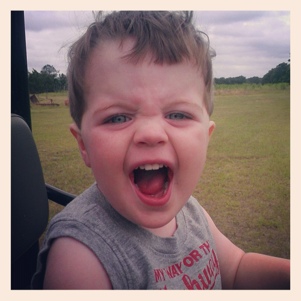 I told him to make a funny face for the picture…this is what I got!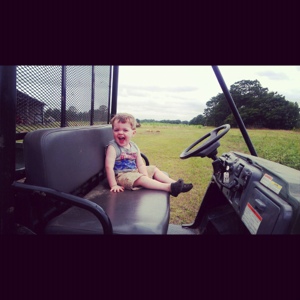 So cute!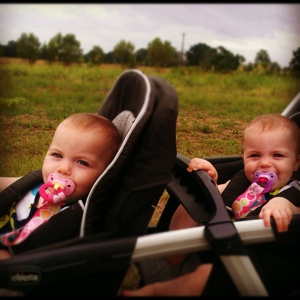 Here are the girls when we got to the farm. Can you believe it…today these girls are 15 months old! Where has the time gone?! Before I get myself together we will be planning a second birthday party…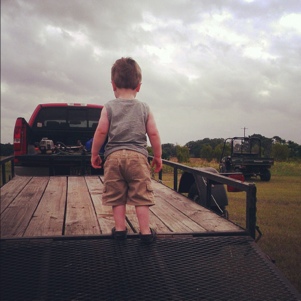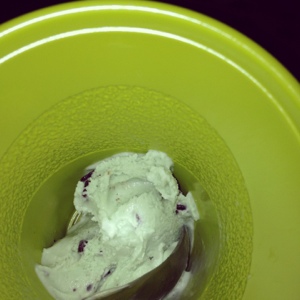 Finally…I snuck some mint chocolate chip gelato in a dixie cup upstairs while the kids were napping…love this treat!
Link up and share your week in pictures too!