Posted by Tori on Nov 18, 2011 in
family.
Wednesday night we had dinner with some friends and Ayden got to play with their son, Gavin. I love how these two are becoming such sweet buddies.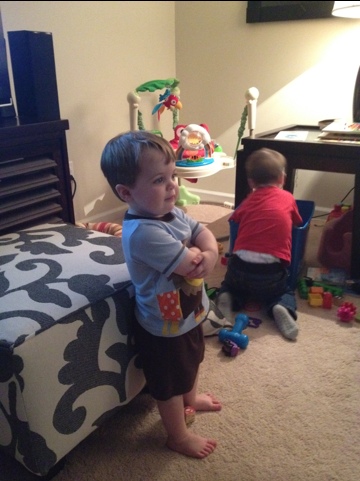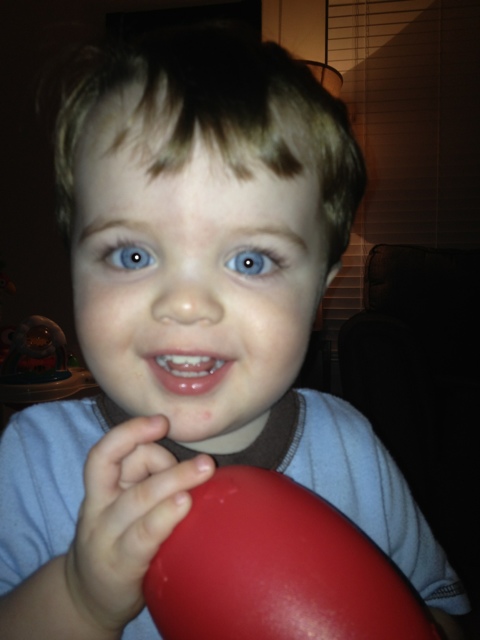 Ayden.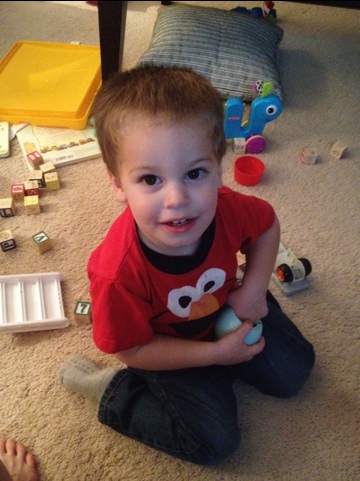 Gavin.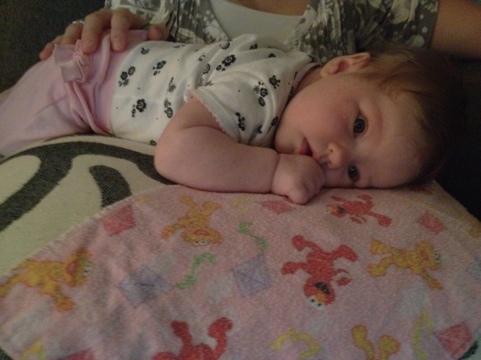 Gavin's adorable baby sister, Kiersten. Seeing her makes me want another…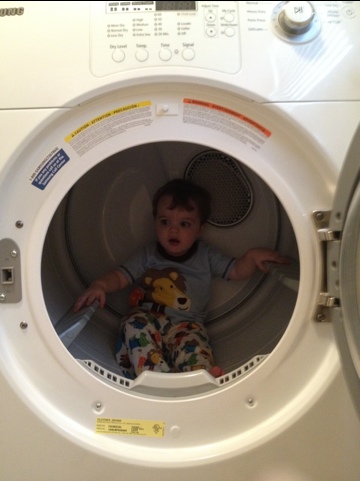 Thursday morning Ayden decided to help me out with some laundry. Yes, he totally climbed into the dryer…silly boy!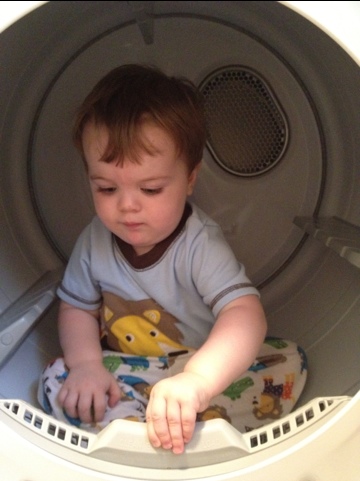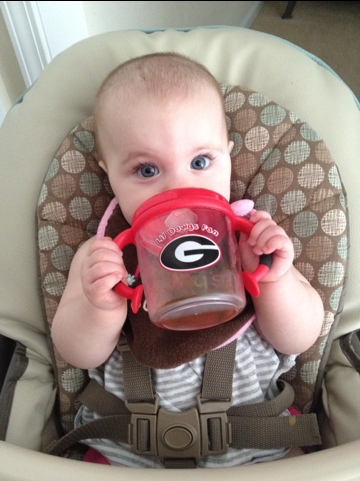 Brooklyn & Chelsea are getting so big! Practicing holding their juice…love them so much!