Ok, so I unintentionally took a blogging break for the entire month of September, but it's October 1 now & I am back to my keyboard with some fresh vision and a completely renewed heart. You should know that October – February are my absolute favorite months. I am expecting big things for this season!
September completely drained me. I don't think I was aware of how intense of a month it was until I was out from under it. I found myself completely bogged down and pretty discouraged about the progress of some major things we're juggling. Basically, I just needed a break! Time alone, time with my Lord, and some time with my husband. It's so great how God knows what we need so much more thoroughly than we do. Can I get an amen on that one? He totally knew what was coming my way and orchestrated an entire week for William and I by ourselves. It was so great to finally get the refreshment and shift of perspective that I needed. We got back home a week ago tonight. Then, three days later, I got sick. I'm getting better, but still not over it. Even though it's been tough being sick this week, I can see how He has changed me. I am more hopeful and have a glimpse of the picture He's painting in the very areas I was so discouraged over before. Thanks, Lord.
So…this month, I am expectant. I know that it won't be easy and that there's a lot of hard work ahead, but I'm excited because I finally have vision. His vision.
Here are some pictures from September…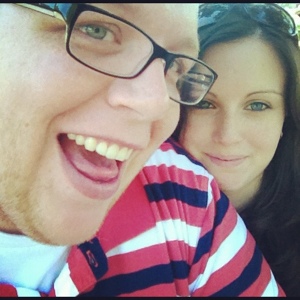 This is what we look like when we get some time to ourselves a couple states away from real life. So fun!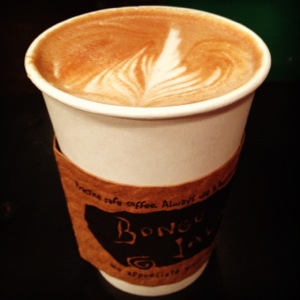 Pretty coffee!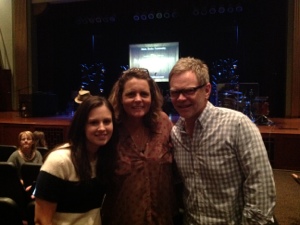 Steven & Mary Beth Chapman! Met them on our trip to Nashville. So sweet!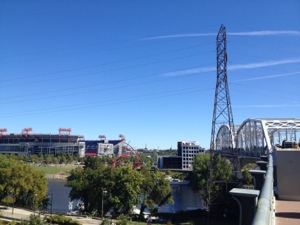 Our first NFL game. Titans vs. Lions. We left the stadium with less than 2 minutes on the clock & the Lions down by two touchdowns. Got over this walking bridge & someone yells that the Lions tied the game & it's going into OT! What?! How does that happen? Well, we don't know because we weren't there! Ducked into a bar to watch the end. Lions lost in OT. Crazy.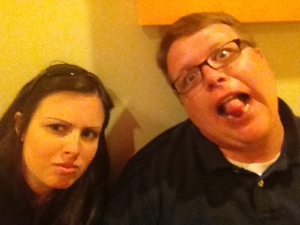 Yes, we are silly. This is what three kids & four years of marriage does to you.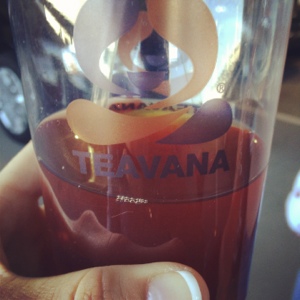 Love, love, love this! We used to have one in Charleston, but it's gone now. So sad.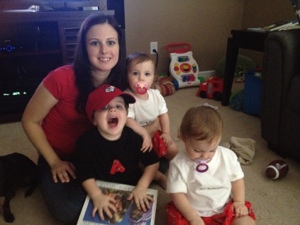 Reunited with my crew! Love them.