Posted by Tori on May 15, 2012 in
family.
It's safe to say that May is my favorite month. This May has definitely not disappointed!
I took the girls to the park while Ayden was at preschool last Friday. We had the best time!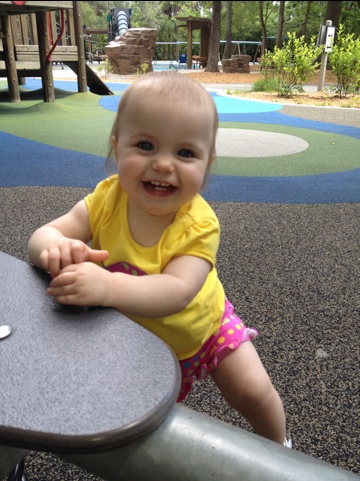 Brooklyn.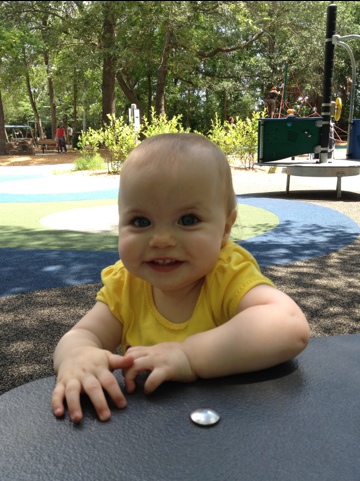 Chelsea.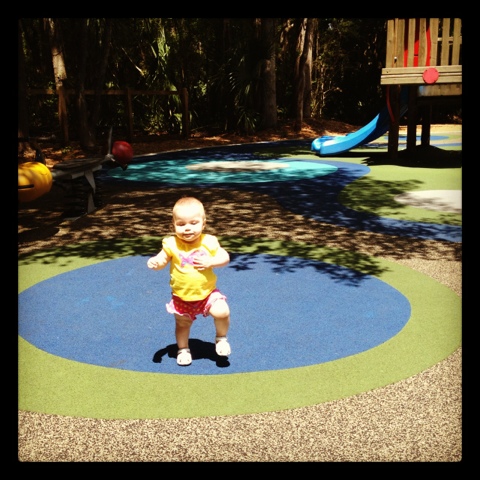 Chelsea is on the move!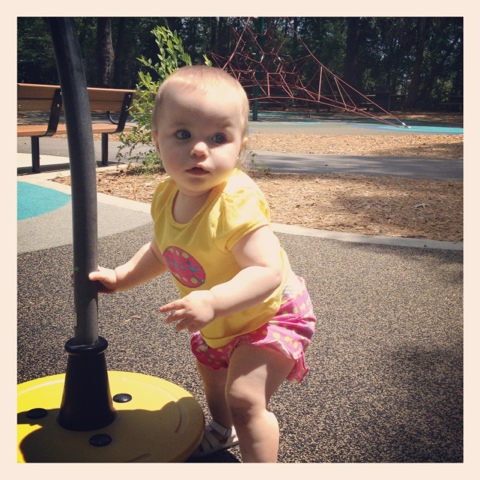 Brooklyn.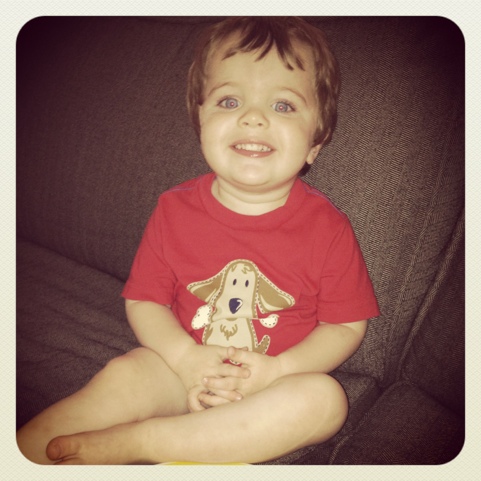 Mister Ayden posing for a picture!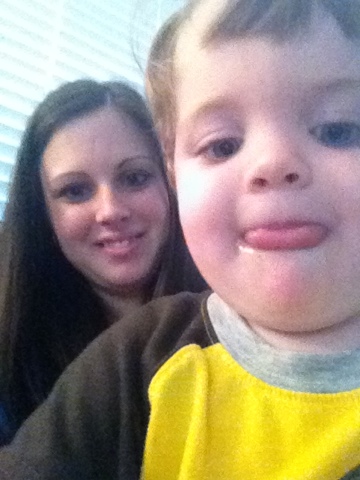 Ayden loves to play with the front-facing camera on my phone. He always makes faces at himself!