Welcome to a look at our week through Instagram! We had lots of fun seeing His grace shine through the little moments.
You can check out my Instagram profile and follow me here: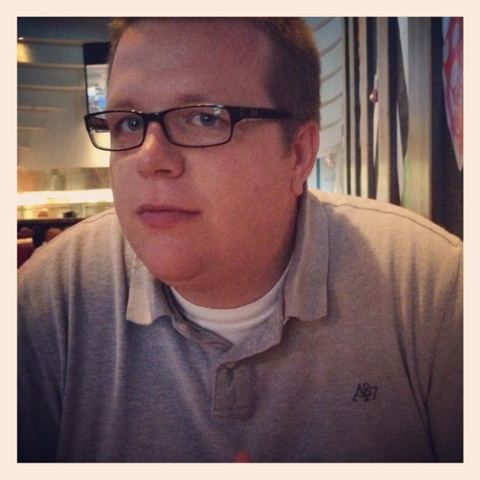 Meet my hot date. My birthday was Wednesday, but the two of us celebrated on Tuesday with a fabulous meal and a trip to the spot where we got engaged five years ago. This was our first time back and it was so sweet to relive those moments. Love, love, love this man!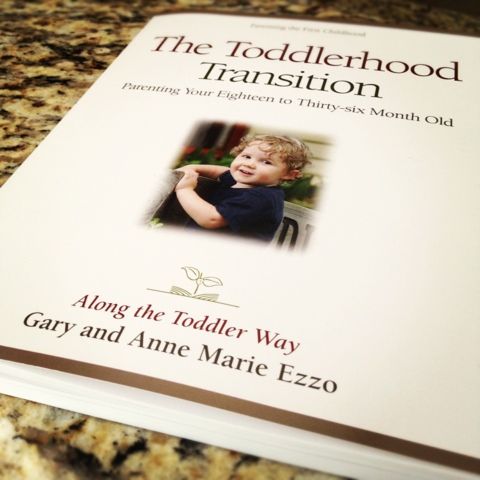 This has been my reading material of late. We are taking this class together on Wednesday evenings and I cannot tell you what a blessing and encouragement it has been for us! Great read for those of you with littles in your life!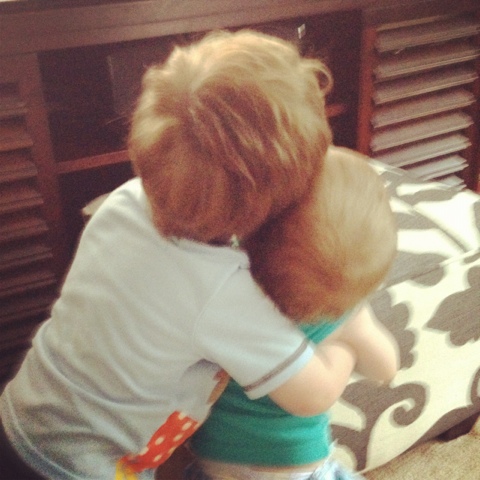 This is from this morning during our play time! It brings me such joy to see Ayden show his love for his sisters. Thanks, Lord, for these priceless treasures.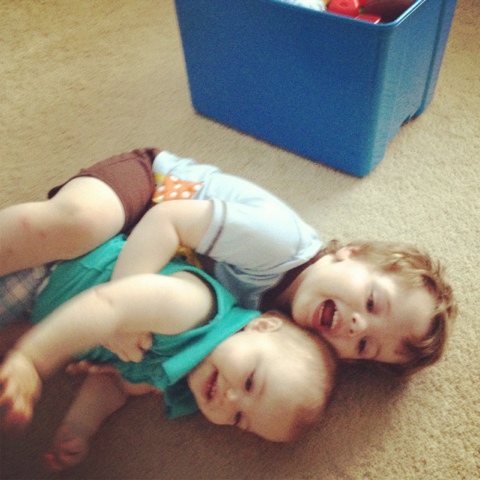 Another one from this morning. Ayden & Chelsea rolling around on the floor.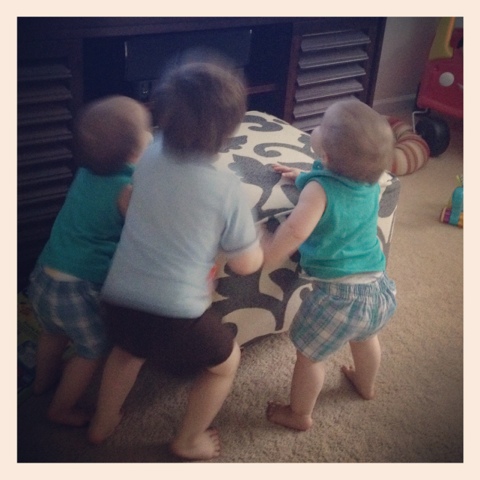 All three of them dancing to Veggie Tales. They make me laugh so hard!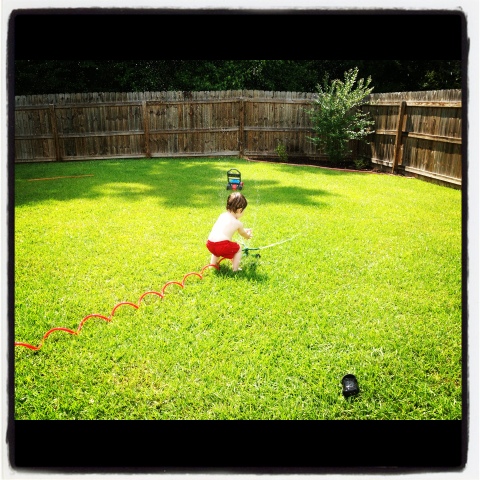 Sprinkler fun with daddy!! This is definitely Ayden's new favorite thing! Last year he was a little scared of the sprinkler…not anymore!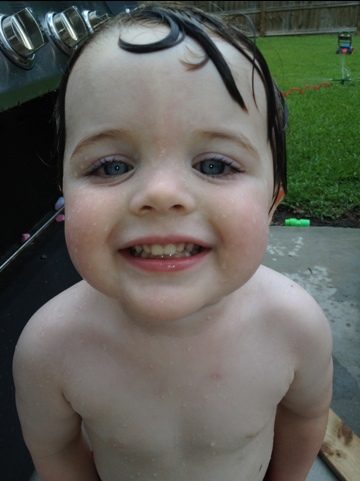 Having a blast!! He would literally do this all day if he could!!
My first time linking up with…