Posted by Tori on Dec 15, 2011 in
family.
Life around the Easom house is never dull! Week before last, William was sick with the annual cold that always comes at the most inconvenient of times. After he was all better, I sighed a little sigh of relief, thinking that the rest of the family had managed to sneak in under the radar. I sighed a little too early because then I came down with it. And then the three precious baby noses in our house started to run. Fast forward to today and we are all still sniffling! I am so ready for this to be done so we can move on & really enjoy the days leading up to Christmas.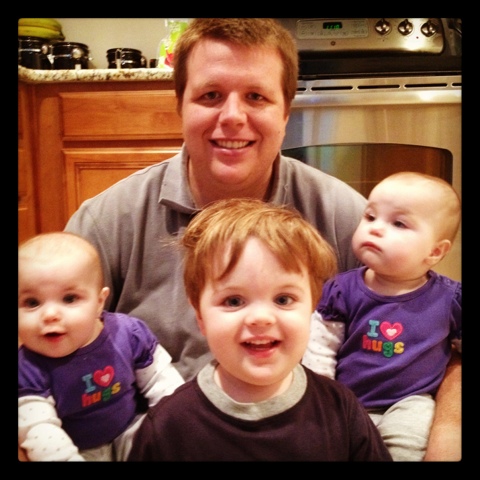 I have the BEST husband ever! Last Saturday, he took Ayden out for the morning so the ladies and I could rest a little. The two of them had a blast!! Daddy really is Ayden's hero. And I love that.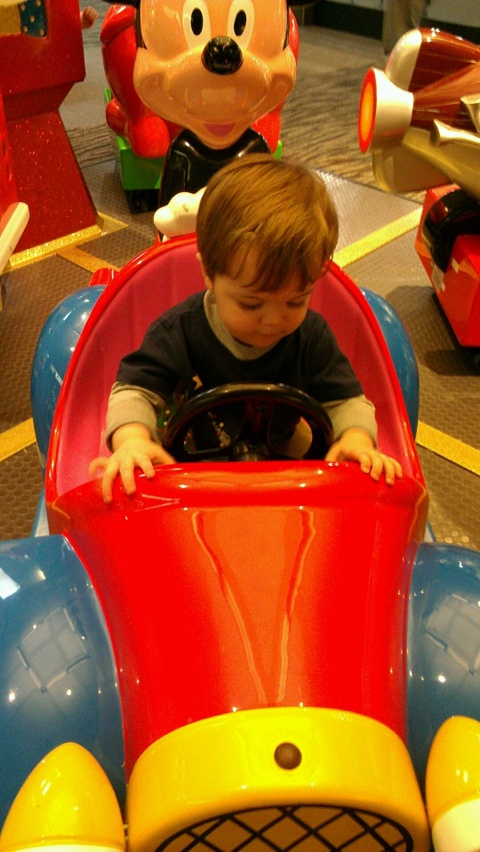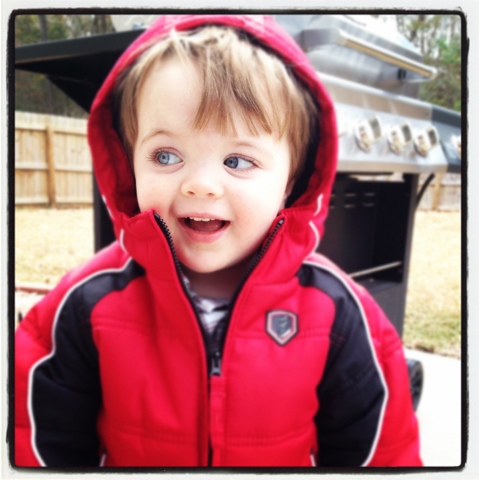 William and I have caught ourselves lately just watching the kids play from a distance. Yesterday, Ayden took a load of toys into the dining room and we snuck a peak. I am so thankful that they love each other and love playing together. I know these days have really just begun, but I am already savoring each beautiful moment. His grace is so, so deep!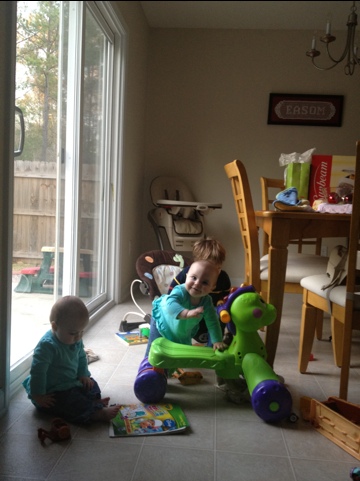 On Tuesday, my mom came to town for the sole purpose of staying at home with the babies so I could accomplish some Christmas shopping! For all you moms out there of little ones, you know how incredible this day was for me!! I had the best time. I had not been out by myself like that in WAY too long! I found this lamp at Pier 1 and fell in love. I have no idea why…but I want it! It makes me happy.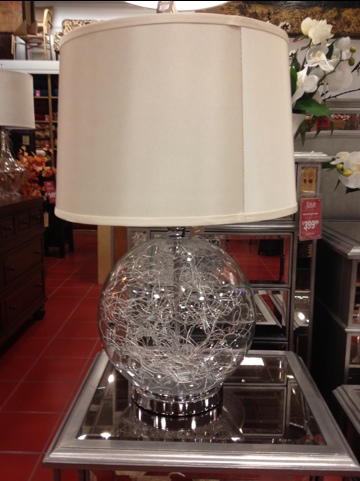 Then, I went to Barnes & Noble. A friend had loaned this book to me and it is so good. I don't know if you are like me at all…but I never really thought I had any issues with boundaries. This was a real eye-opener and a big encouragement to see how we can best honor Christ with our decisions. Highly recommend.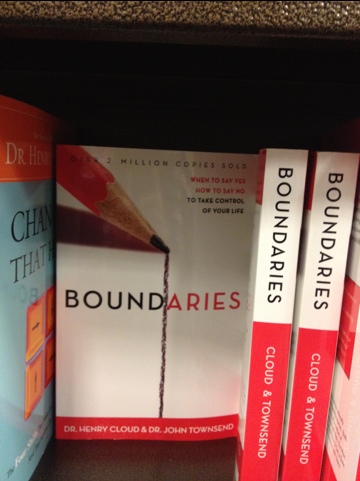 And…finally, TODAY. Today is National Cupcake Day. So, of course, I made cookies! I really do love baking and I love giving…so this time of year is super fun for me! I'll be sure to save you some…