Posted by Tori on Oct 25, 2011 in
family.
So, funny things happen when you give me an iPhone and leave me alone with my babies. Here are some sweet moments we shared while we were waiting for William to get home from work.
Chelsea had just finished a snack and was chilling out in her high chair.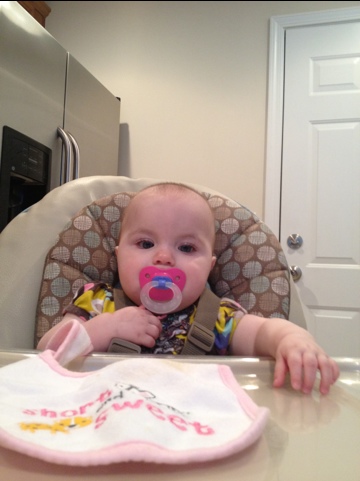 Then, Ayden discovered the front facing camera…  This proved to be a very fun mommy/Ayden bonding experience!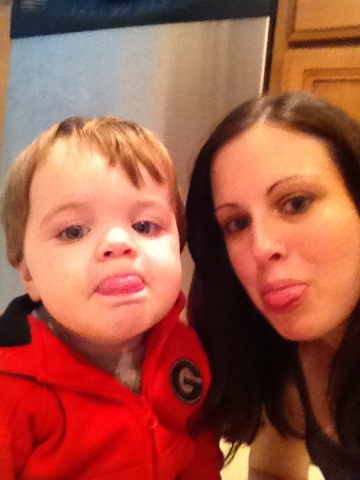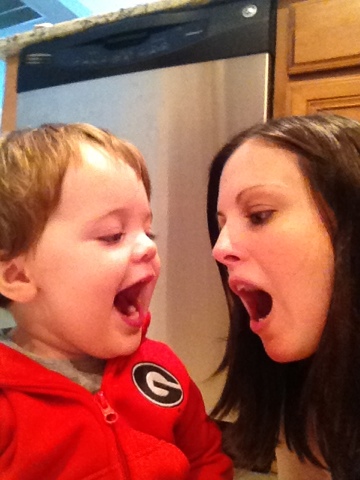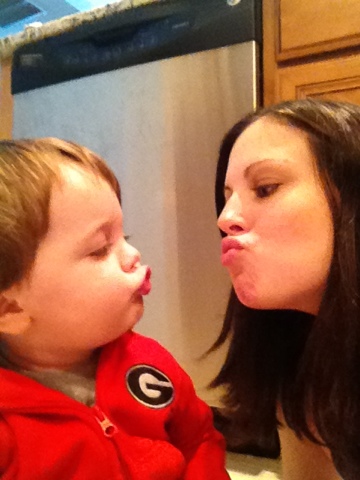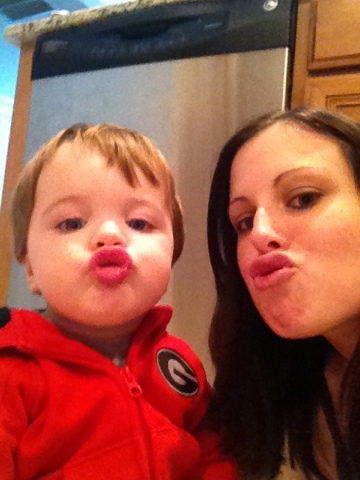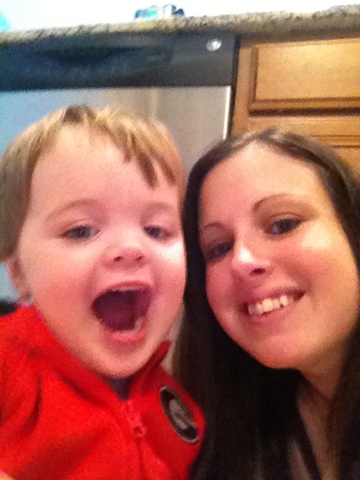 After we made our funny faces, he wanted to play outside. He has his own Cars lawn chair that he likes to sit in.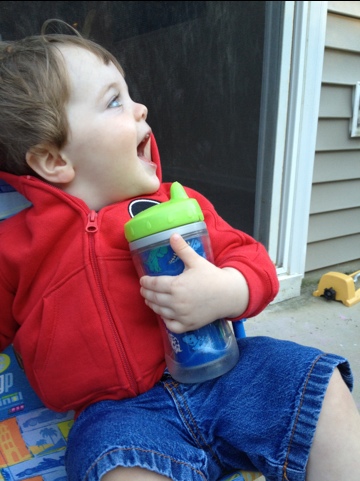 Then, he wanted to climb into the big lawn chair and put up his hood. I promise his did this all on his own…and this is the pose he made…a picture is worth a thousand words…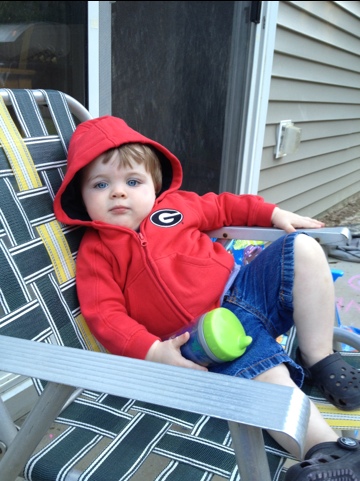 Brooklyn got tired of waiting for daddy to come home…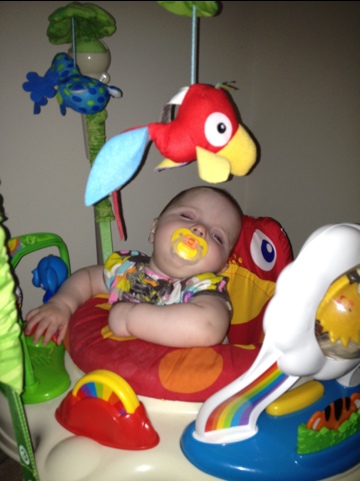 But, Ayden wanted her to play instead of nap…so he decided to wake her up…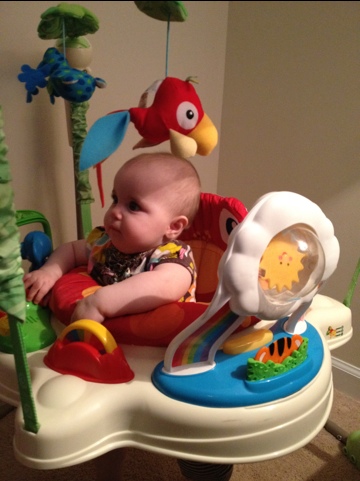 I love my babies! And I love this life that the Lord has given me. So many blessings…and so much to show William when he gets home

!