Merry Christmas from the Easoms! It's a little virtual Christmas card from our family to yours.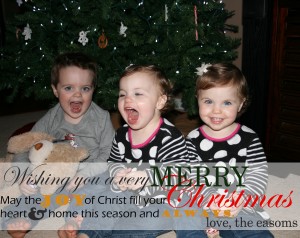 This past week has been so much fun, filled with little Advent activities. We have gone to Starbucks for hot chocolate, looked at Christmas lights, colored Christmas pictures, watched Christmas movies, & eaten chocolate chip pancakes. I love this time of year, and I love getting to spend it with these sweet faces!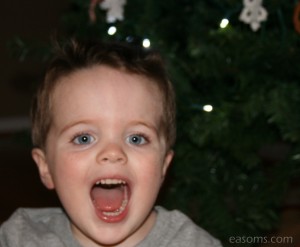 Ayden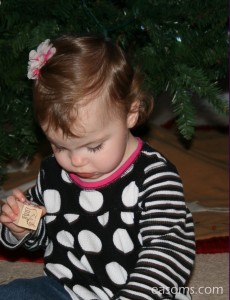 Chelsea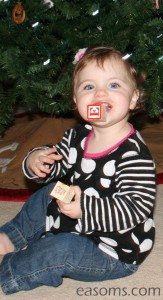 Chelsea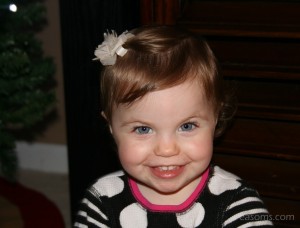 Brooklyn
We hope that you and your family have a beautiful Christmas season celebrating the gift of Christ!