I am writing my random and linking up with Carissa.
1. The Olympics are here!! I love watching the Olympics…we have had it on basically non-stop & it's been really fun.
2. It was a lovely weekend! Saturday, William & I got to go on a "date day!" We saw Batman at the IMAX (Just being honest here, I didn't think I would like it. But I did. It was incredible.), grabbed some dinner, dodged some rain clouds…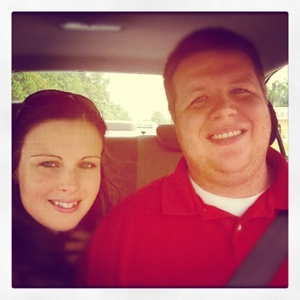 3. Chelsea learned how to climb up into this chair all by herself this weekend. She was having the best time until she fell out. She hasn't been back up yet. And…I cannot believe that my babies are getting this big?! When did this happen? I must have blinked…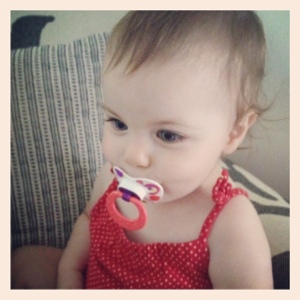 4. These three. I was busy folding some towels in the living room & they did this. Laughing the whole time! Love them.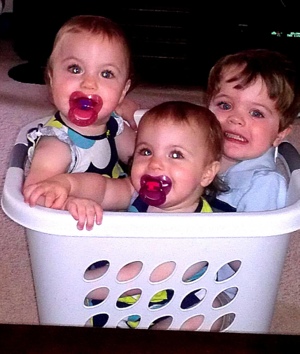 5. This silly boy had his first experience with a temporary tattoo. I don't think I need to say anymore…he likes it.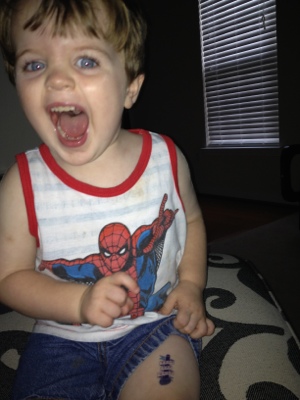 Well, there you have it…a glimpse into my very random, very ordinary weekend. Happy Monday, y'all!