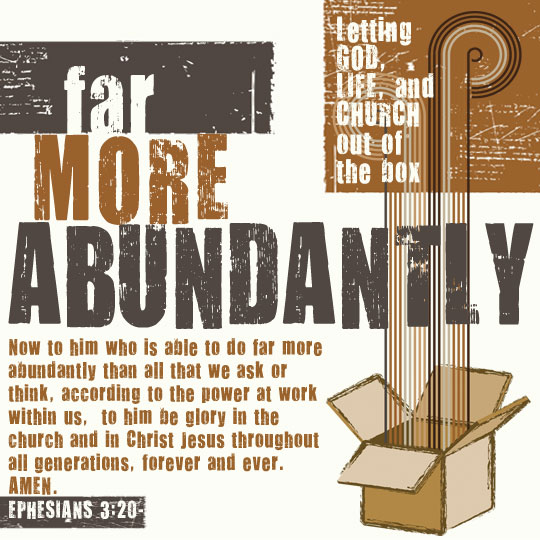 I love the unity that Christ has established within the church. He designed us to live in community with one another, having unity and fellowship with Himself and with the church. I am always blessed by time spent with His body. This morning I was so encouraged by His Word. As a church, we reflected on "Finding God in the Land Between." What should we do and what should we remember during the period of waiting between God giving a promise and God fulfilling that promise? We remembered Simeon. The Holy Spirit had revealed to him that he would not see death before he had seen the Christ. Luke tells us that he was "righteous and devout, waiting for the consolation of Israel, and the Holy Spirit was upon Him" (Luke 2:25, ESV). This man's testimony is one of faithfulness and obedience in his waiting on the Lord.
The time in between chapters of our lives is an opportunity for incredible growth and nearness to God. The period of waiting does not have to be a time of confusion, nor does it need to feel like stagnation. God grows us in the land between. He shapes our perspective and prepares us for what is to come. Often, the fulfillment of the promise looks very different than what we thought it might when the promise was given. And always, it is much better.
As we wait, we must remain faithful to what we know the Lord has called us to do right now. We must choose to believe God. It is vital that we remain focused on the growth and the work He is accomplishing now in our waiting. We cannot be so preoccupied with whatever we think is next that we become spiritually or mentally absent in the place He has us now. Also, in discerning His leading, we must be careful not to jump ahead of His timing and to remember that He always acts in consistency with His character and His Word. He is to be our focus, not other people and not our circumstances. Our hearts must be alert to the Holy Sprit at work in us. We don't know how the Lord will choose to fulfill His promise to us, but we can be sure that it will far surpass anything we could dream up. He is the one who supplies the competency for ministry and nothing is too big for Him.
The season that we find ourselves in as a family feels like this time of waiting. There is a call and a promise, but we are yet to experience the fulfillment. Lord, make us faithful in the land between. We are yours. We have heard your Word and we believe you. May our testimony be like Simeon's. Thank you for your relentless love that is beyond our comprehension.
Now to Him who is able to do far more abundantly beyond all that we ask or think, according to the power that works within us, to Him be the glory in the church and in Christ Jesus to all generations forever and ever. Amen.
Ephesians 3:20-21