1 Thessalonians 5:16-18, "Rejoice always; pray without ceasing; in everything give thanks; for this is God's will for you in Christ Jesus."
Happy Thursday! So many reasons to thank our Lord this week…here are just a couple. I hope these inspire your heart to praise Him for His crazy love over you!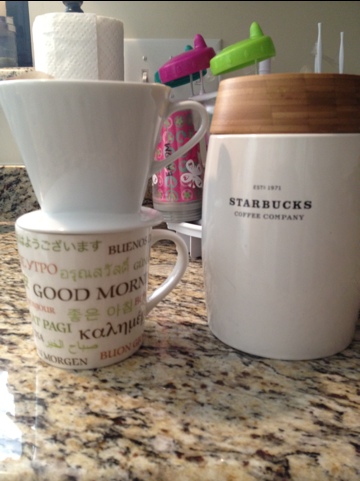 I am thankful for this contraption…and for my husband for surprising me with it. I've had it for a while, and it's amazing. I don't have one of those fancy 1-cup brewing systems, so I would make a pot of coffee and it would always get cold before I had the chance to finish it. Now, whenever I want just one cup, I can pull out this thing.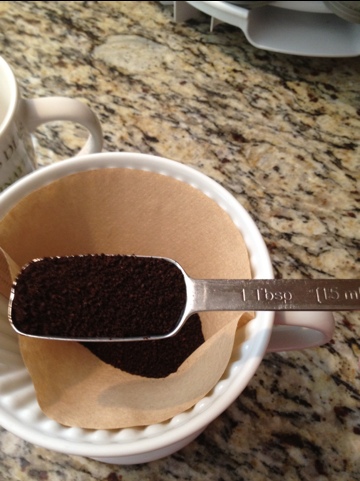 You insert a filter and add your coffee.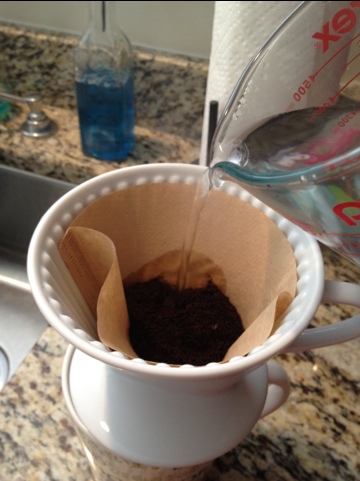 Pour over some hot water, and you have a single cup of your favorite blend!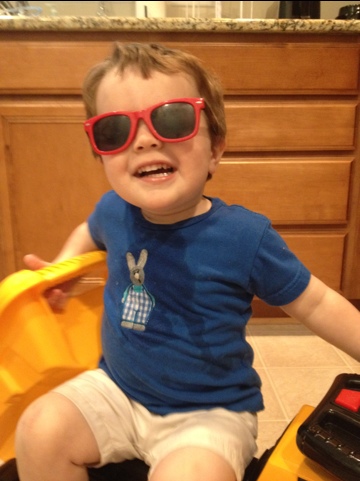 So thankful for Ayden's sheer silliness…it never fails to make me laugh!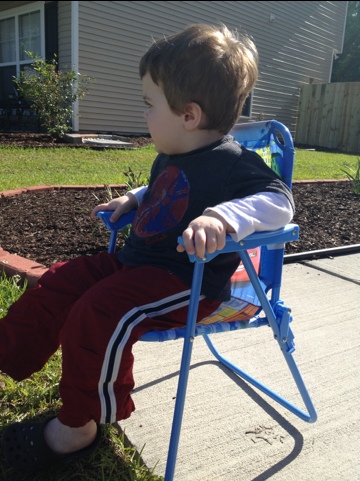 Really thankful for these sweet moments that happen just about everyday. Whenever daddy calls to say he is on his way home from work, Ayden will grab his chair and head to his special spot to sit and wait for daddy. When the car stops in the driveway, Ayden runs to sit on his daddy's lap and help him steer into the garage. Love it!!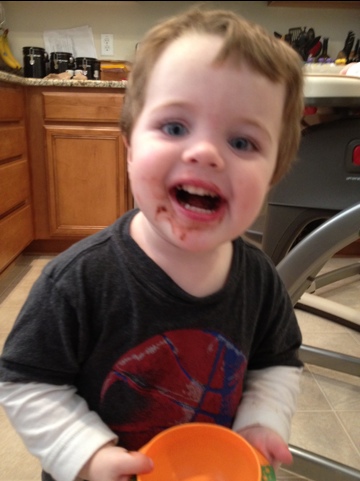 It's always a favorite when daddy brings home a "special treat." This day it was raspberry M&Ms.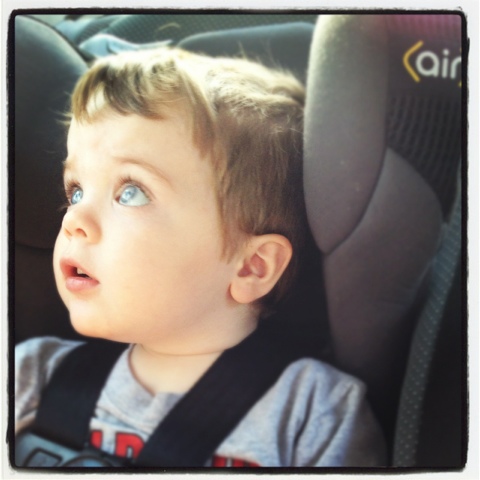 On Saturday, William and I headed to Athens to watch the UGA spring training game (G-Day 2012). This is the first year that Ayden got to go with us!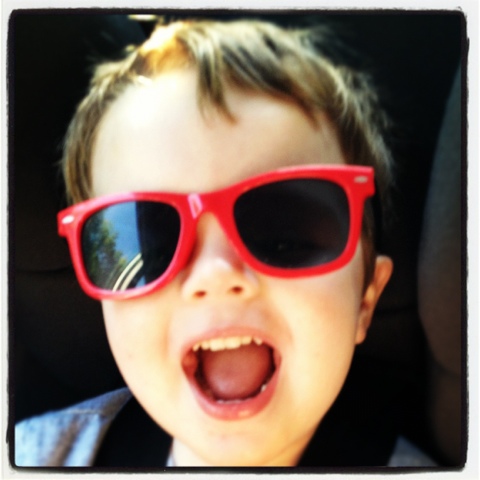 He was sooo excited!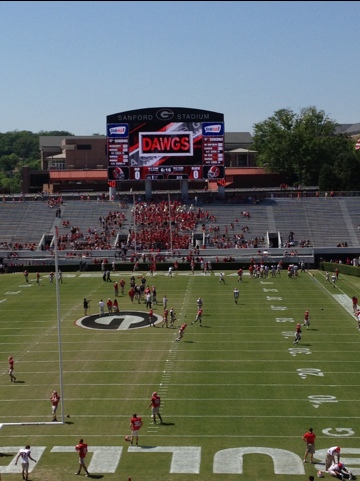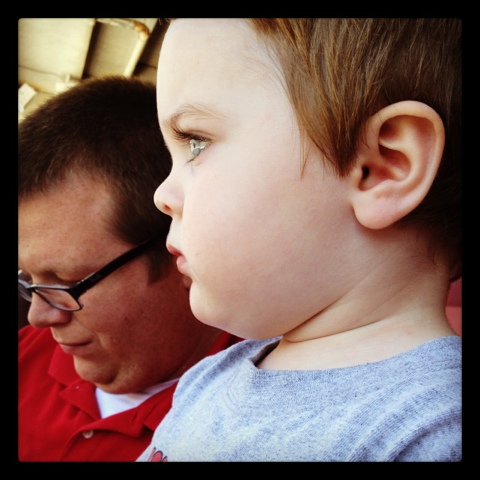 Two peas in a pod. They make my heart melt.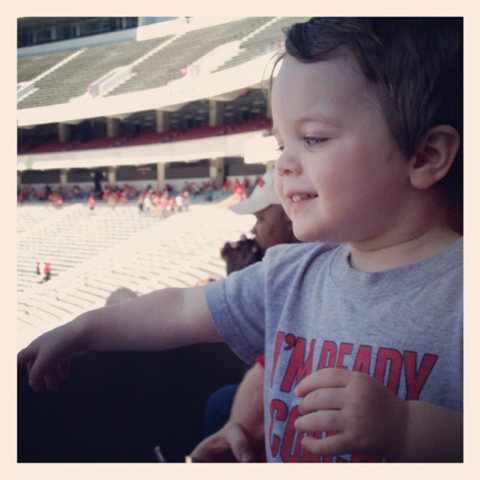 "Mommy, football!" "Get it, ball!" He just soaked up every minute.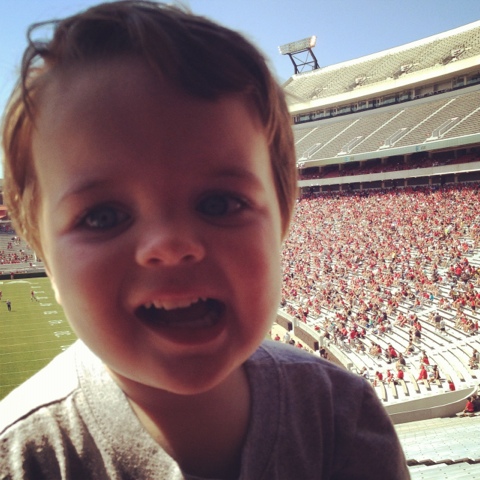 Cheese!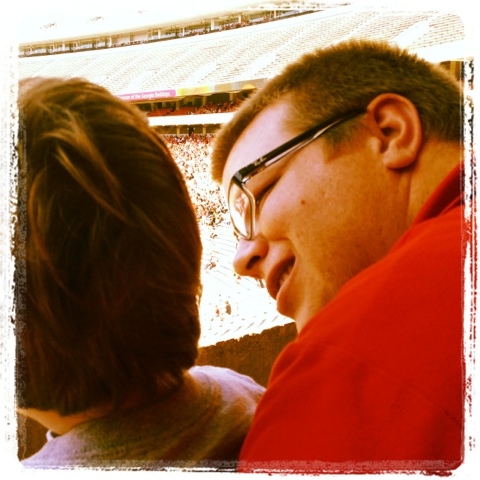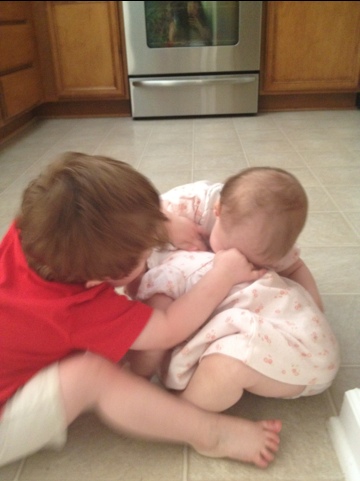 Tuesday, the babies had the best time playing together inside! They were all over the place…making one another laugh! I love watching them bond as they grow together!!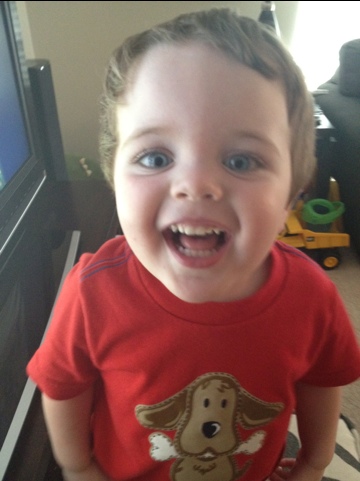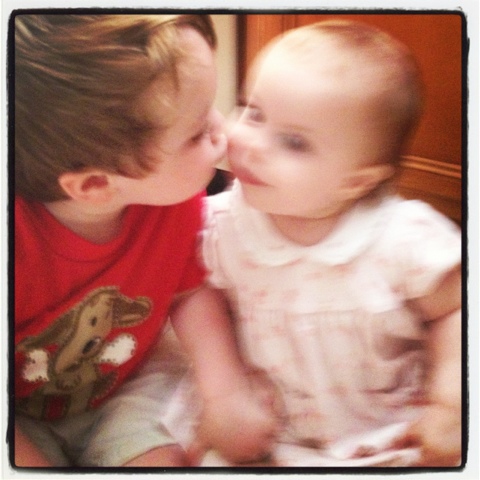 And…I especially love these sweet moments. I was too slow with the camera, but Ayden plopped down next to Brooklyn, held her hand, and gave her the biggest kiss right on the mouth. It was so precious!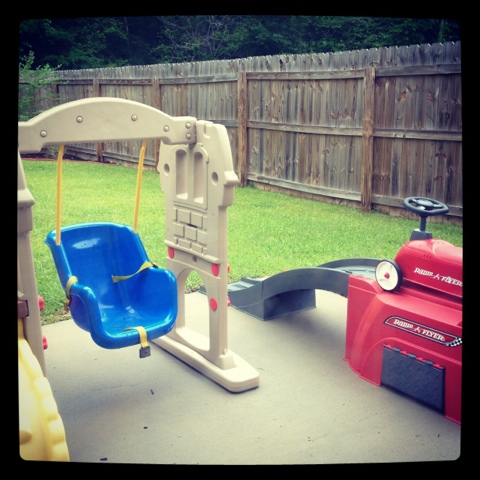 Finally, I am really thankful for this rainy Thursday. It's rare that moms of little ones are thankful for rainy days, but I really, really am. We have had the best time together today playing inside!! Thanks for the rain, Lord, both physical, and for the downpour of grace over this little family.