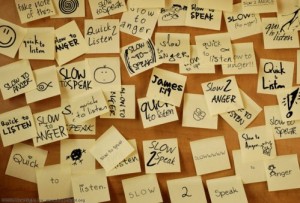 I love how the Lord orchestrates seasons in my life. There are times when He inspires me, challenges me, changes me, and kindles flames that ignite into raging fires, causing me to shout and to write furiously about all that He has done. Then there are the more tender seasons, seasons of great teaching and instruction that change me and ignite fires in me in very different ways. These seasons are just as sweet, but different because they leave me without words, at least for a while.
I feel like that is where I have found myself the first few months of this year. It is a beautiful place. One that is full of time spent playing, teaching, and guiding the little arrows he has entrusted to William and I (Psalm 127:3-5). Spent at the church, in the backyard, in the kitchen, folding the laundry, on late-evening coffee dates with sweet friends; spent on our family evening walks around the neighborhood; spent in sweet conversations with my husband about the Lord's grace and His hand over our family and about where we are and where He's leading us. And at the end of the day, when he and I are snuggled close and my head hits the pillow, there are no words. Just a sigh and a sense of peace and rest in the incredible knowledge that He is working and that He holds us in the midst of it all.
So, I am embracing the truth that I don't have to always be profound, or have a million words. It's okay to just soak it all in. And doesn't His Word tell us that we should be quick to listen and slow to speak?
Lord, let me be wise with my words and make them count – in my writing and in my speaking.