1 Thessalonians 5:16-18
Rejoice always, pray without ceasing, give thanks in all circumstances; for this is the will of God in Christ Jesus for you.
Sometimes, in life, you just become so aware and overwhelmed by the Lord's everyday blessings that you're struck speechless. At least, that's how it works for me a lot of the time. His grace is so beyond my comprehension. I am thankful that He has opened my eyes to the little things each day – little things that remind me that we live and walk in His grace, little things that remind me that He is ever-present, and little things that remind me that I am and have absolutely nothing without Him. So, here are a few of those reminders from this week. I hope they bless your heart and encourage you to see His hand more clearly over your precious life.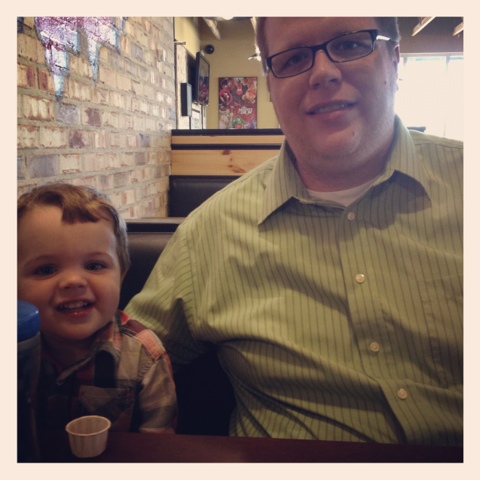 These two put on their nice shirts to take me and the baby ladies out for a special evening – complete with dinner, Starbucks, and a trip to the mall.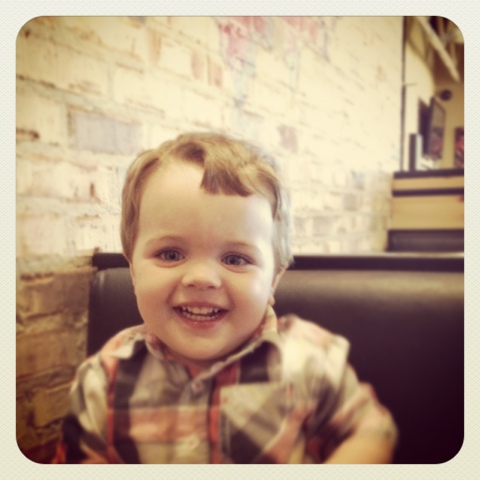 My view across the table. That face gets me every time.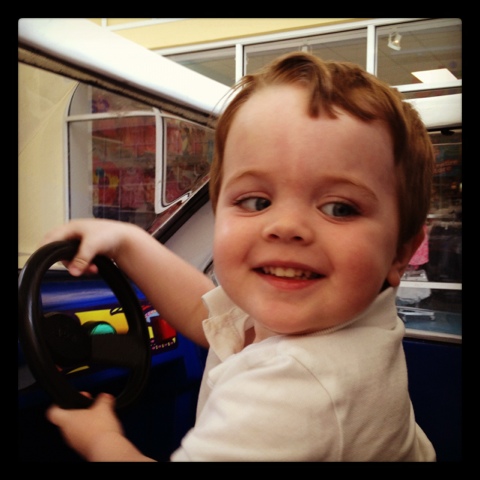 Then, Ayden and I went on a special mommy-Ayden date. It was so much fun. Driving the police car was one of his favorite moments…mine too!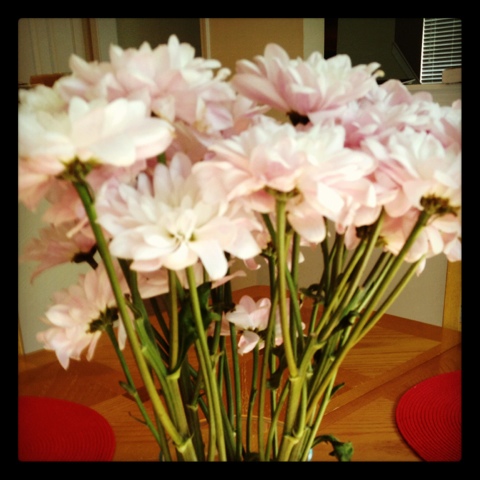 Ayden's daddy gave him some money to buy me flowers on our date. He kept the money carefully tucked in his pocket until it was time. He helped pick out these flowers. He said they were "pretty, mommy." When it was time to pay, he handed his money to the lady, took his change, and said, "thank you" with the biggest smile! My heart melted. Over him and his sweet daddy.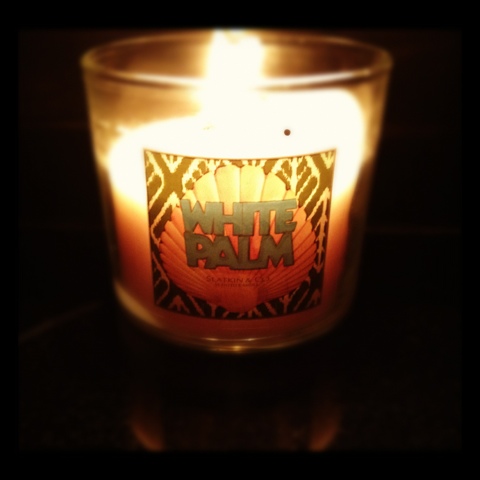 Thankful for my new favorite candle. It makes me happy.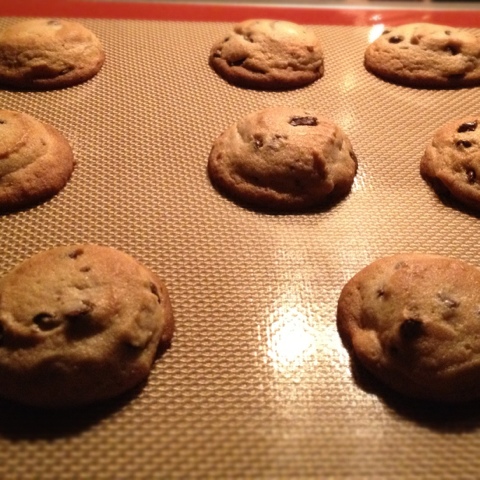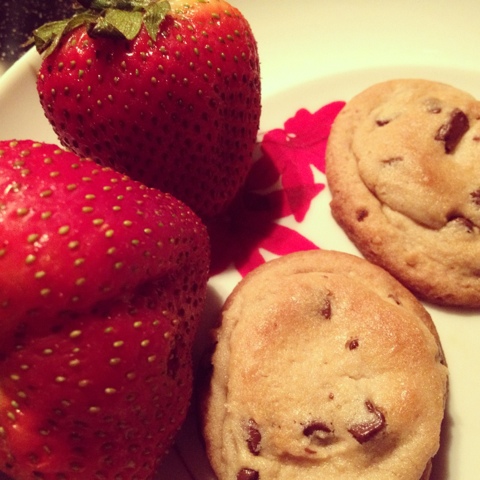 Also thankful for warm cookies and strawberries shared with my husband after the kids are in bed.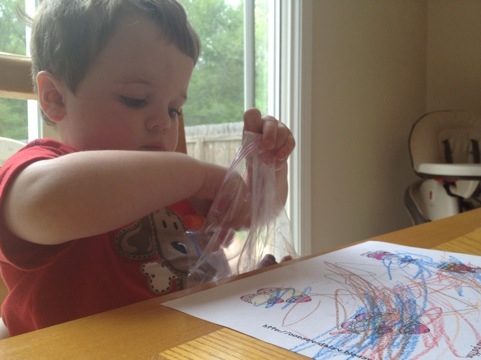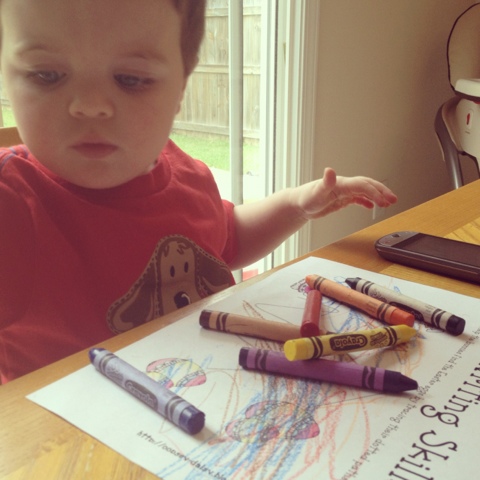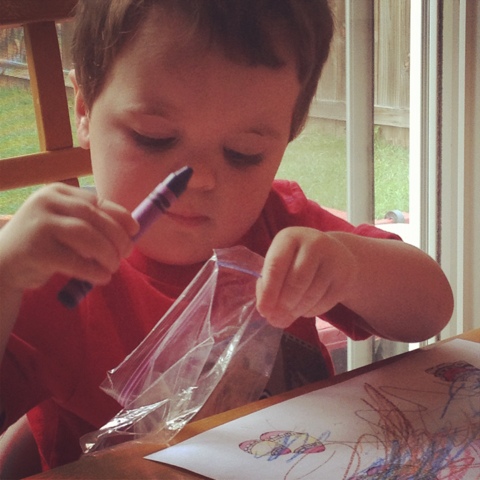 And for sweet times coloring with Ayden when he wakes up from his nap before his sisters do. Thankful for how wonderfully God has and is forming him and growing his mind.